LAUNDRY, BATHROOM AND MEDICINE
30kg Washing Powder
16 refills Stay Soft
12 Large Toothpastes
24 Soap Packs
5L Shampoo
14 Bottles of Hair food
5L Conditioner
24 Packs Sanitary Towels
2 Large Bottles of Savlon
2 Large Boxes of Plasters
2 Roles of Plaster
2 Large packs of Gauze Squares
2 Tubes of Germaline Ointment
2 Boxes Buscopan
1 Box of Lactovita
3 Boxes Valoid
2 Large tubs Panado
2 Tubs Earbuds
CLEANING PRODUCTS
20L Handy Andy
8L Sunlight Liquid Dish Soap
10L Bleach
4 Large Bottles of Domestos
2 Mops
2 Oven Cleaner
2 Bags of Steel Wool
Dishwashing Sponges and small Dishwash Cloths
3 Bottles of Window Cleaner
100 Black Dustbin Bags
CEREAL AND CONDIMENTS
3 Large Boxes Jungle oats
3 Large Boxes Maltebella Porridge
2 Large Boxes Cornflakes
2 Large Boxes Weetbix
5L Tomato Sauce
6 Tins of Jam
4KG of Peanut Butter
2 Large Bottles of Bovril
2 Large Bottles of Mayonnaise
KITCHEN
Meat
10KG Mealie Meal
10KG Cake Flour
10 Packets of Yeast
10KG Rice
24 Packets Spaghetti
24 Packets Macaroni
6 X 500G Packs of Soya Mince
1 Large Box of Stock Cubes Beef
1 Large Box of Stock Cubes Chicken
24 Tins of Fish (Tuna)
24 Tins of Beans
2 Bags Dried Lentils
2 Bags Dried Chickpeas
2 Bags Dried Kidney Beans or Black Beans
24 Tins of Sweat Corn
24 Large Tins of Bully Beef
8 Large Bags of Sugar
1 Box Maizena
2 Boxes of Bisto Gravy Powder
24 Tins of Tomato and Onion Mix
2 Large Canola Cooking Oil
2 Tubs of Custard Powder
16 Packs of Jelly
24 Canned Fruit
KITCHEN ACCESSORIES
2 Heavy duty rolls of Tinfoil
2 Rolls of Gladwrap
5 Medium and 5 Large Zip Lock Freezer Bags
LARGE ITEMS REPLACEMENTS
Donations 'in part' to large item needs are very welcome. Please use our online payment portal or EFT with your name and Large Item donation.
2 Industrial Vacuum Cleaners (Numatic or similar)
1 16KG Top Loader Automatic Washing Machines
Parkay Floor Polisher and Polish
Replacement of Kitchen Roof, to include a Drainage Upgrade for Ground and Roof Water (that is flooding the area)
Replacement Industrial Cupboards (throughout all three houses)
New Kitchen Knives (Bread Knife, Carving Knife, Paring Knife and a Peeling Knife)

New Durable Heavy Based Cooking Pots (2 x large Hart casserole pots 14 litres and 2 x large Hart casserole pots 24 litres)
Refurbished Coal Stove, Five Plate with Water Heating System. Estimated project to include installation R6700.

2 Large Durable Metal Frame Ironing Boards (if possible, with replacement covers)
2 Large Phillips 2400w PowerLife Irons approximately R800 each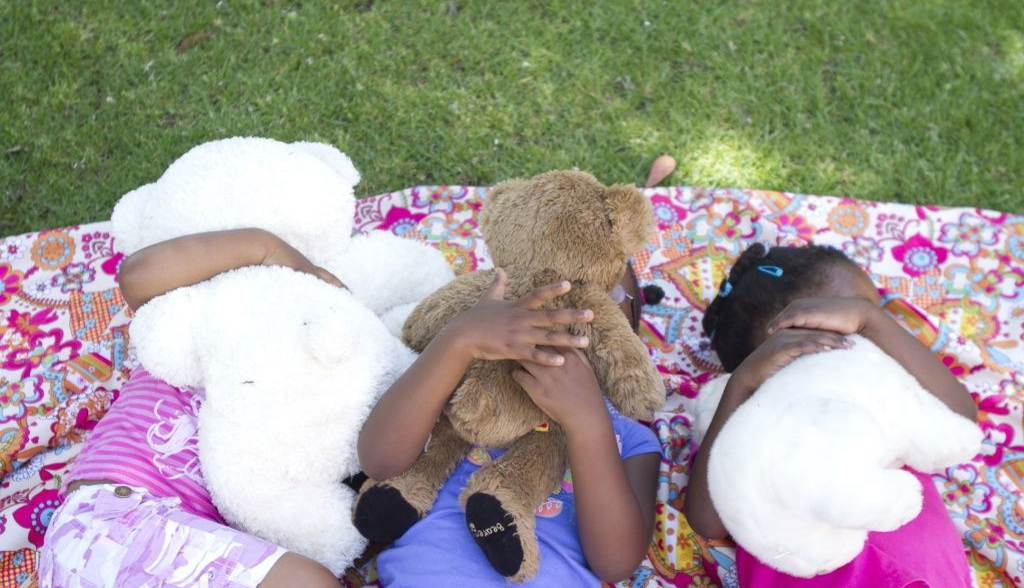 OUTINGS AND HOLIDAYS
We would so love to offer our children and Village family an outings once in a while such as Movies, Bounce, Barnyard theatre, fishing picnic etc
A holiday for The Village Family, discounted or sponsored would be so welcomed.
---
Financial Support Request
The Village Safe Haven only receives 6 small government grants. We rely solely on donations from companies and individuals.